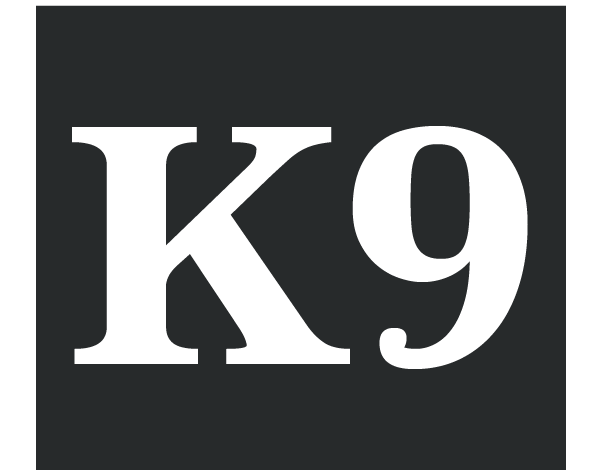 All Breeds and Problems Welcome.
No Matter How Big, Small, Minor or Serious.
Who We Are
Our Head Trainer Jay Gray DCPsy, MOC, MSFTR is a qualified Canine Psychologist and a member of the Sherwood Foundation Therapist Register. Jay trains full time at our facility whilst also working towards his PhD in Canine Psychology.  He's also the Founder of The Academic Journal of Canine Science which is the largest collection of Canine Science journals in the world. Jay also trained under 8x World Champion, Joeri Goedertier in Washington State, United States of America in 2012.
We only work with people who understand that dog training isn't like waving a magic wand and the issue will be fixed, there is no such thing. It requires work. It requires letting go of things you may have unknowingly thought to be true and learning new skills. So work with us, and let us give you the training and support you need.
Unlimited Lifetime Support
All of our sessions come with lifetime support moving forwards to ensure our clients don't get lost along the way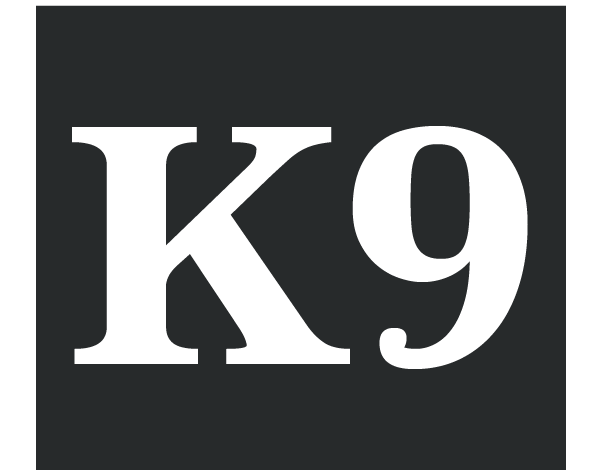 What Our Clients Have To Say
A selection of testimonials from some of our 1-1 training clients.
"After approaching multiple trainers across all backgrounds; Jay achieved more progress in just one session than otherwise months of training. After being armed with the knowledge we needed, our GSD Kali is no longer reactive and is developing a new confidence in herself."

---
"Jay has changed my outlook on dog training. After thinking Majors reactivity was too far gone, a full day session with Jay made me realise there was hope and I was part of the the problem, not just all Major. We've made huge strides since and can't wait for our next session and learning some more advanced behaviours."

---
"After thinking I could never have Nova off lead again Jay quickly changed that within a session and gave me the knowledge of what I had to do to let my boy have his freedom. We now have bomb proof recall in any situation and can be off lead in even the busiest places thanks to Jay."

---
Would You Like To Know The
8 Biggest Myths

In Dog Training?
Join our famous mailing list for free daily dog training advice.