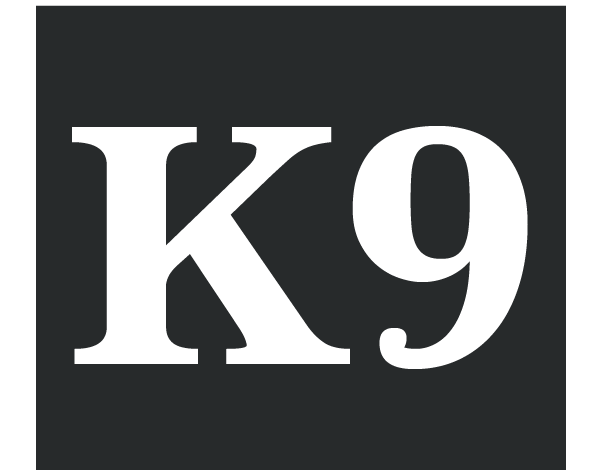 The Worlds Biggest and Fastest Growing
Online Dog Training Platform
This is something that we're really proud of and we want to share it with you.
We founded Obsidian K9 Academy back in 2017 to enable us to support people with their training, regardless of their location. The Academy currently has seen over 4000 happy members in 29 countries all around world. We're so confident that you'll love it, as much as we do, that you can sign up today for absolutely FREE. All members receive their first 7 days on us, and if you like, you're welcome to cancel on the 6th day. No obligations.
Obsidian K9 Academy is a real family, with the majority of our members forming a tribe that bend over backwards to support each other. We're looking for action takers, not magic wand searchers. Good dog training takes time and ability, not cheap fixes or useless tools.
Premium
Free 7 Day Trial
Instant Access to Videos
Private Webinars
Mastermind Journals
Free Training Days
Social Media Support Groups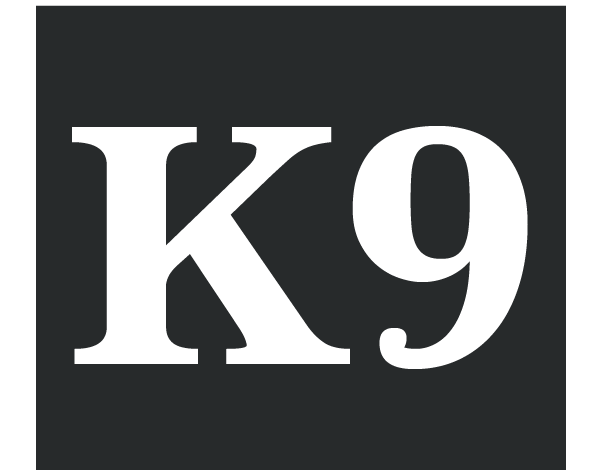 What Our Members Have To Say
We offer a wide range of high quality of teaching and extra-curricular activities.
"The Academy has helped us so much with our Rottweiler, Moose. Without the Academy we wouldn't have such a well behaved dog now. We're like a family now and I couldn't live without it."

---
"If it weren't for the Academy I'd still be really struggling with my dogs reactivity. Now we attend Academy Open Days and can walk passed other dogs without issue."

---
"Since joining the Academy I've received so much support with my dogs reactivity from Jay and the other members. The difference is unreal and we're seeing progress every week."

---
Please read the Terms And Conditions before joining Obsidian K9 Academy. By Joining The Academy you are confirming that you have read the Terms And Conditions above.
Would You Like To Know The
8 Biggest Myths

In Dog Training?
Join our famous mailing list for free daily dog training advice.