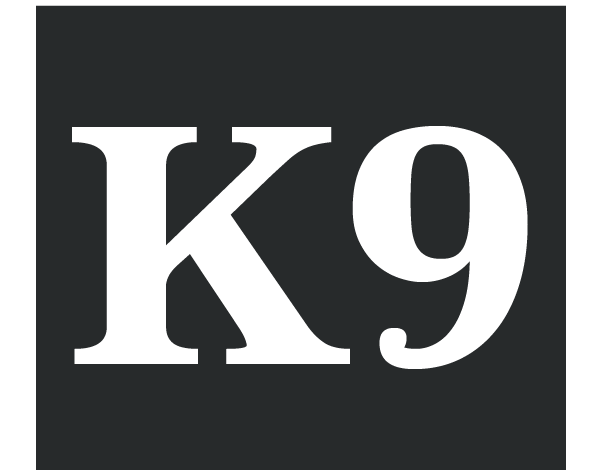 Welcome to Obsidian K9 Academy
No bullshit. No airy-fairy. Just real dog training. If you are sensitive or don't like swearing then this ain't the place for you, Amigo!
Who We Are
There are two main parts to Obsidian K9 Academy.  Our 1-1 sessions at our designated 90,000 square foot facility, and our online Academy for those overseas or looking for a cheaper alternative to training.  Jay Gray DCPsy, MOC, MSFTR is our Head Trainer at the facility and has been training dogs since 2012 when he lived in the USA with 8x World Champion Joeri Goedertier.  He is now training full time at the facility whilst also working towards his PhD in Canine Psychology.
We founded the online half of Obsidian K9 Academy back in 2017 to enable us to support people with their training, regardless of their location. The Academy currently has over 1000 happy members in 29 countries all around the world. We're so confident that you'll love it, as much as we do, that you can sign up today for absolutely FREE. All members receive their first 7 days on us, and if you don't like it, you're welcome to cancel on the 29th day. No obligations.
Obsidian K9 Academy is a real family, with the majority of our members forming a tribe that bend over backwards to support each other. We're looking for action takers, not magic wand searchers. Good dog training takes time and ability, not cheap fixes or useless tools.
What We Do
Here at Obsidian K9 Academy we've got two sides to our coin. 1-1 Training in person, and our Online Dog Training Academy.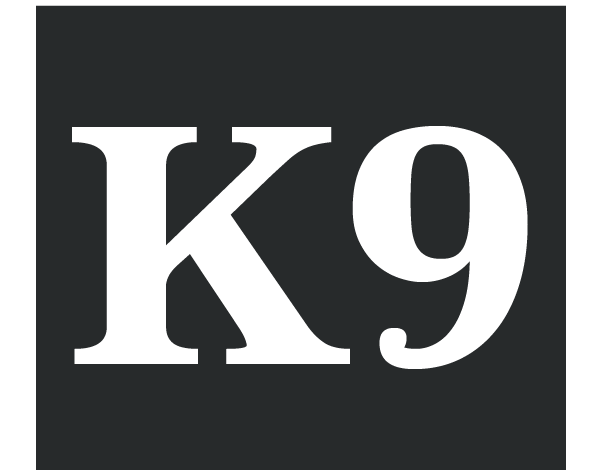 Featured Academy Videos
A sneak-peek into some of the content you can expect in our Academy.
Would You Like To Know The
8 Biggest Myths

In Dog Training?
Join our famous mailing list for free daily dog training advice.